Ndimofor Chofor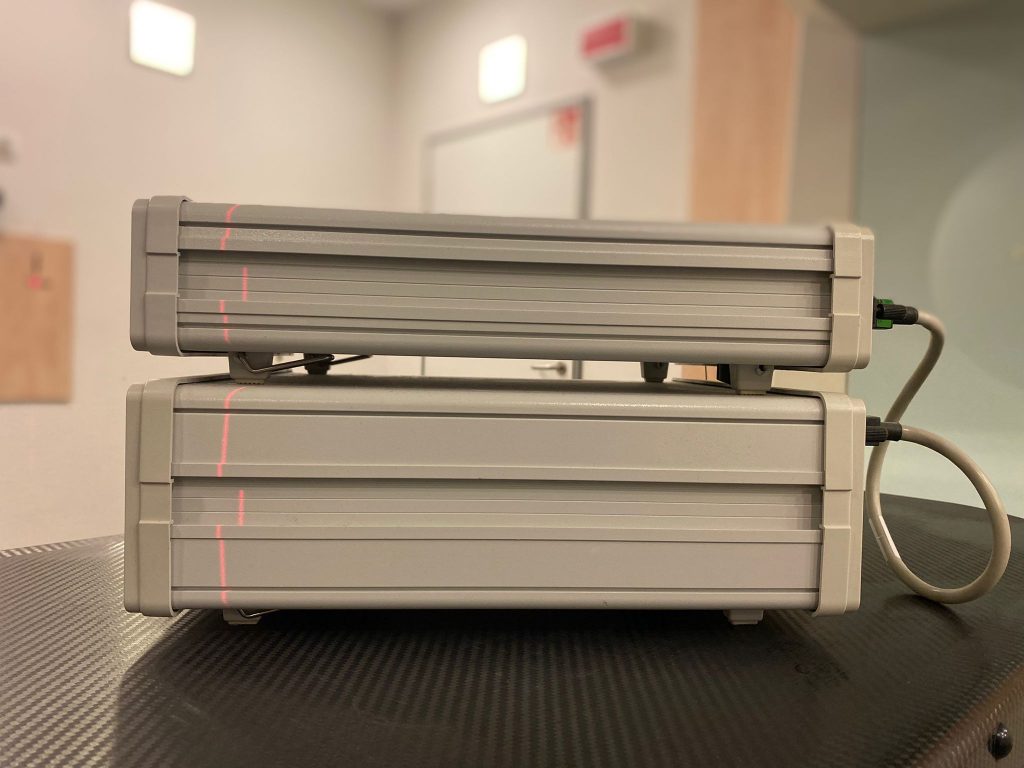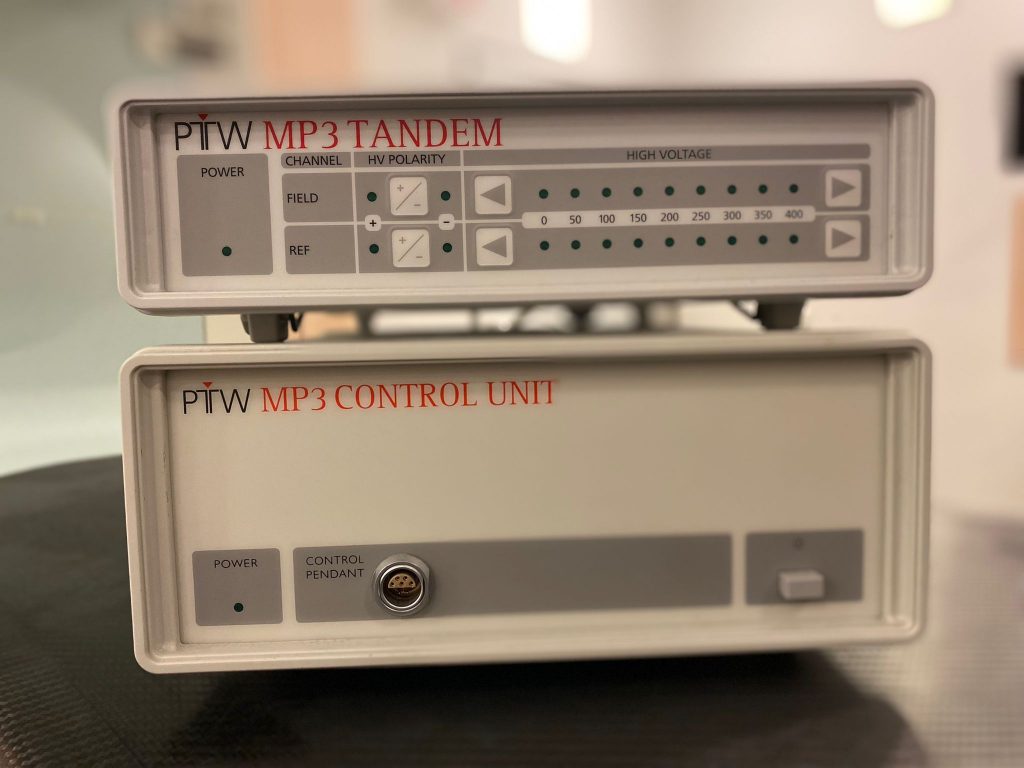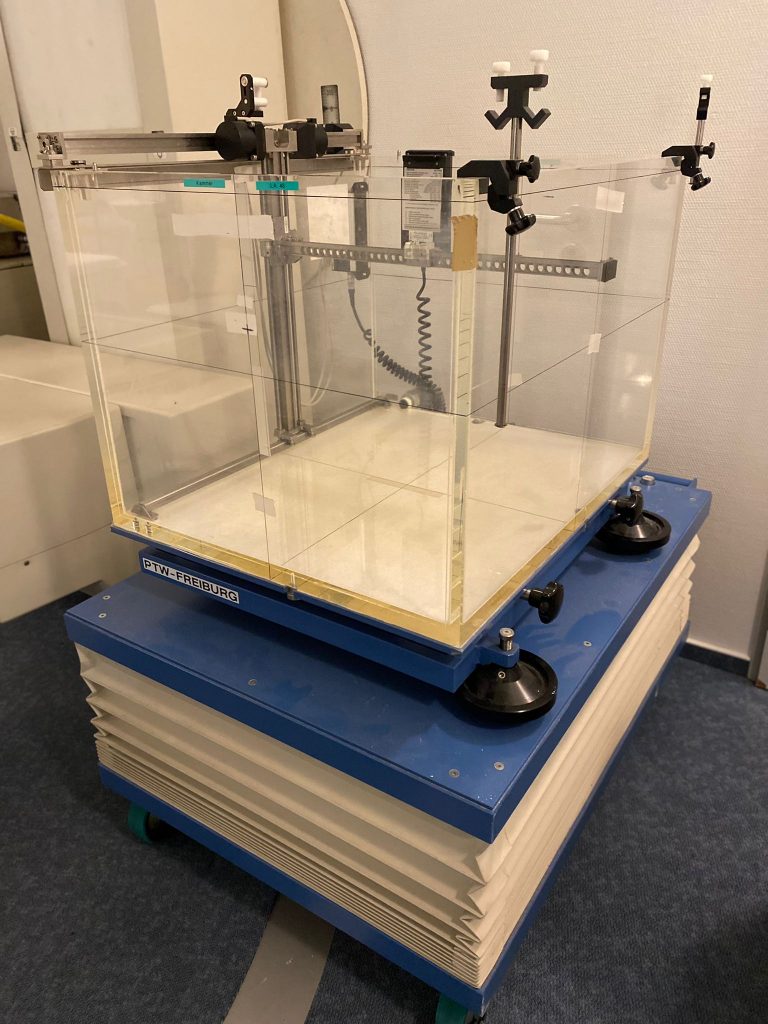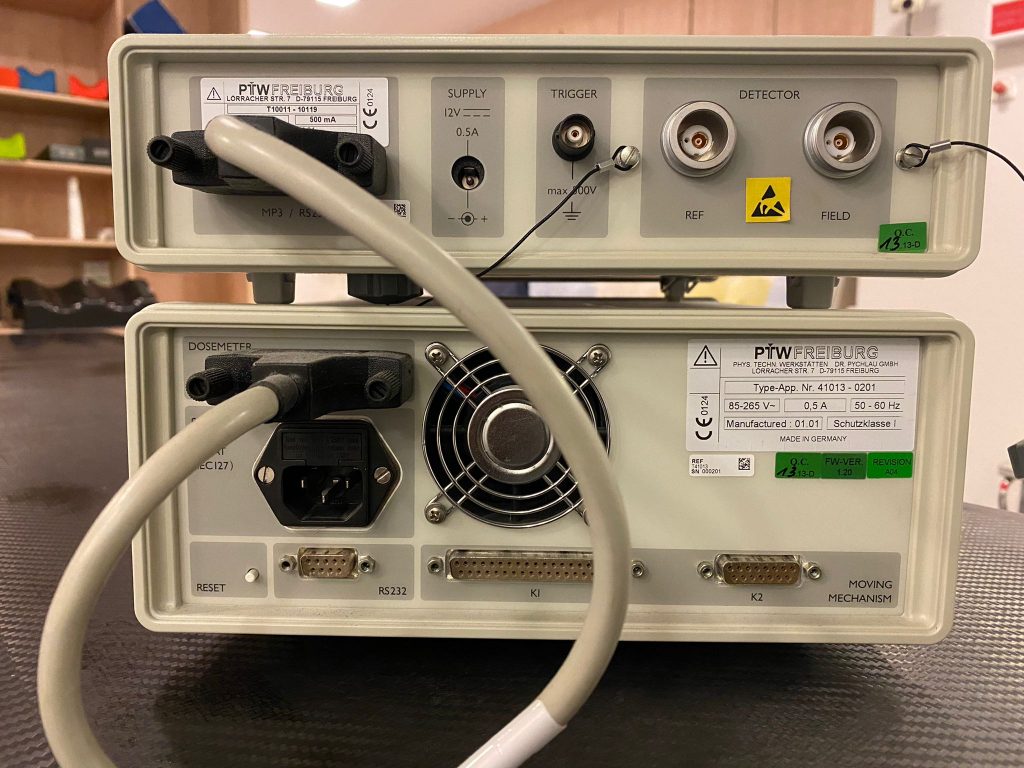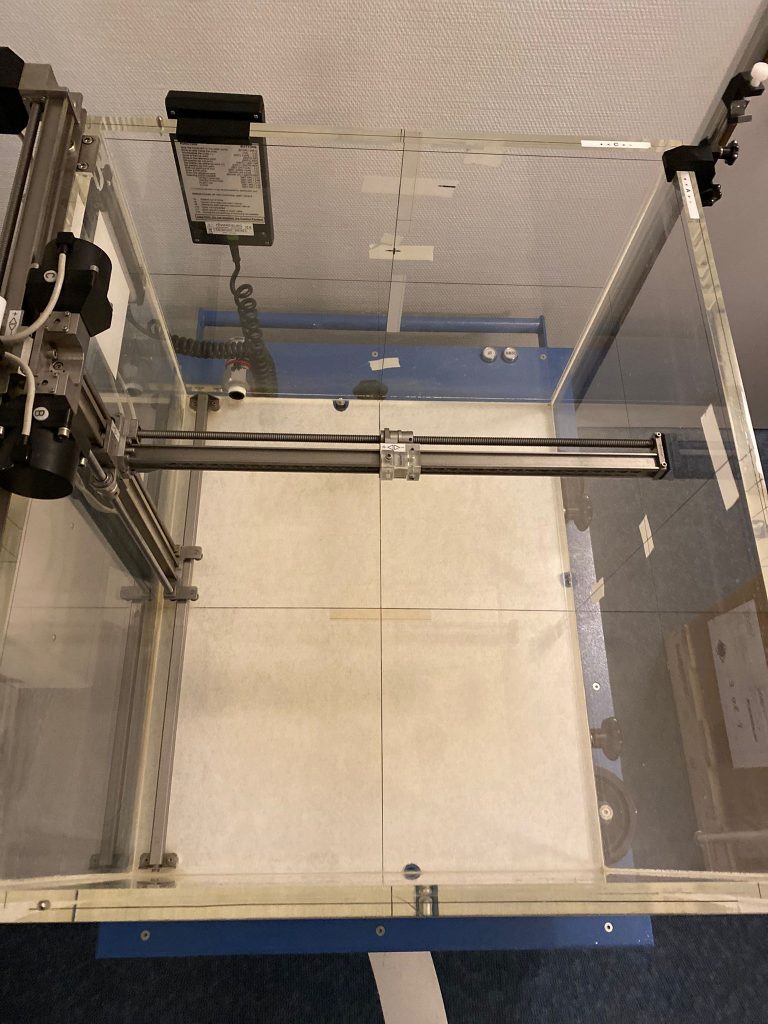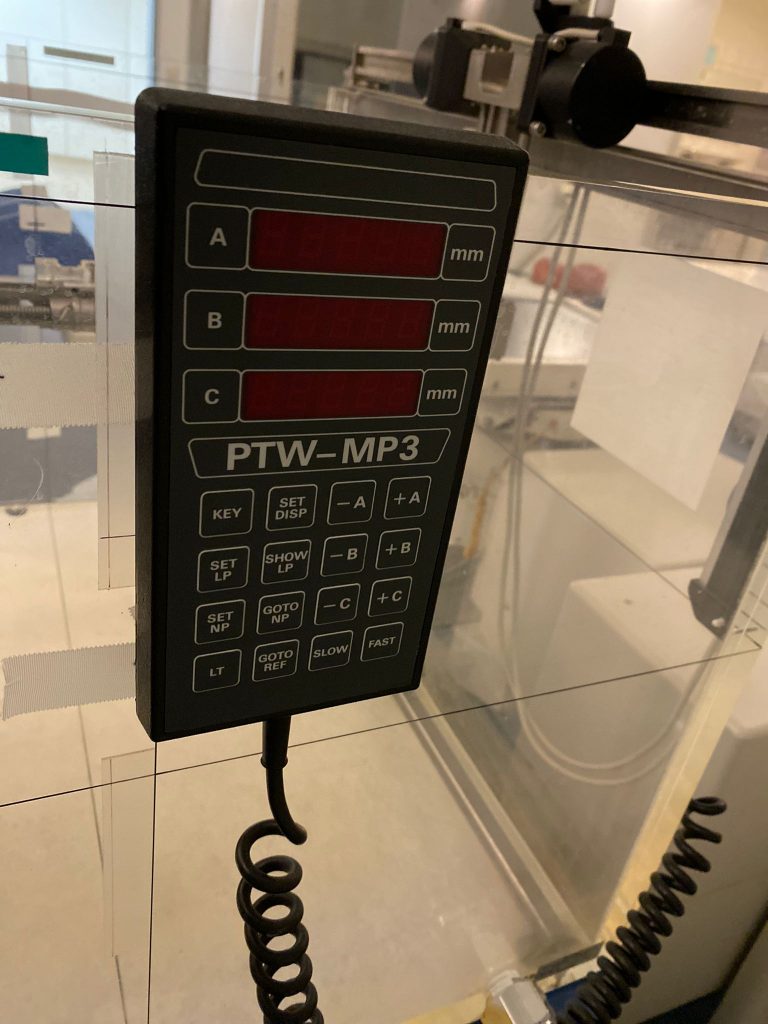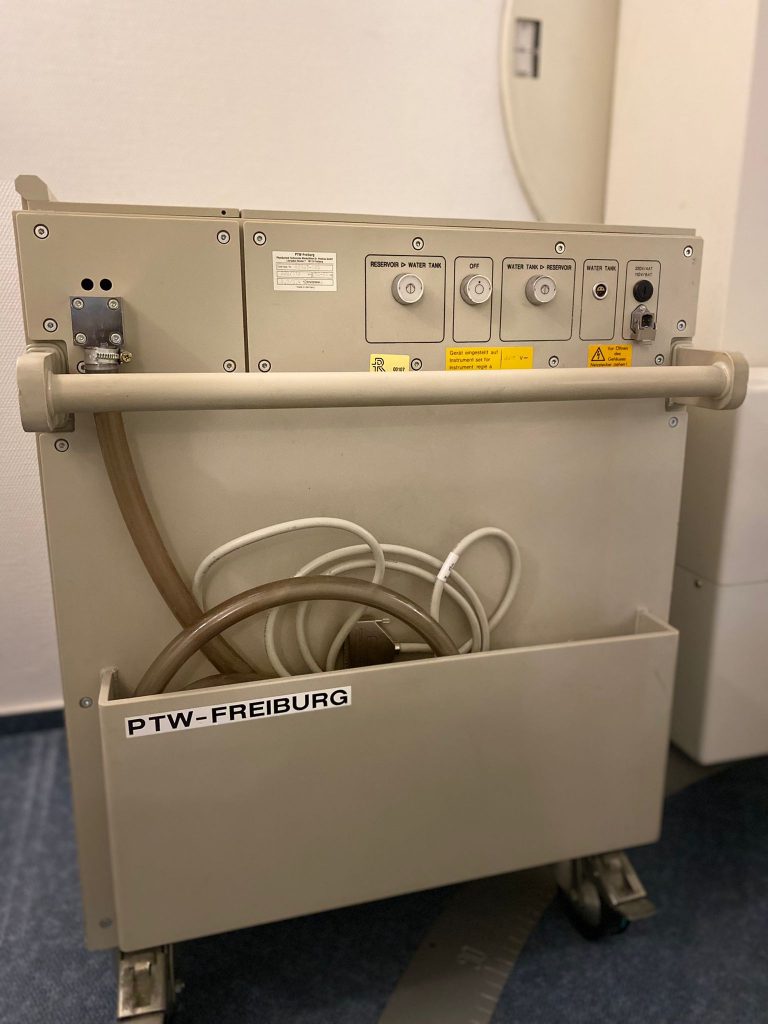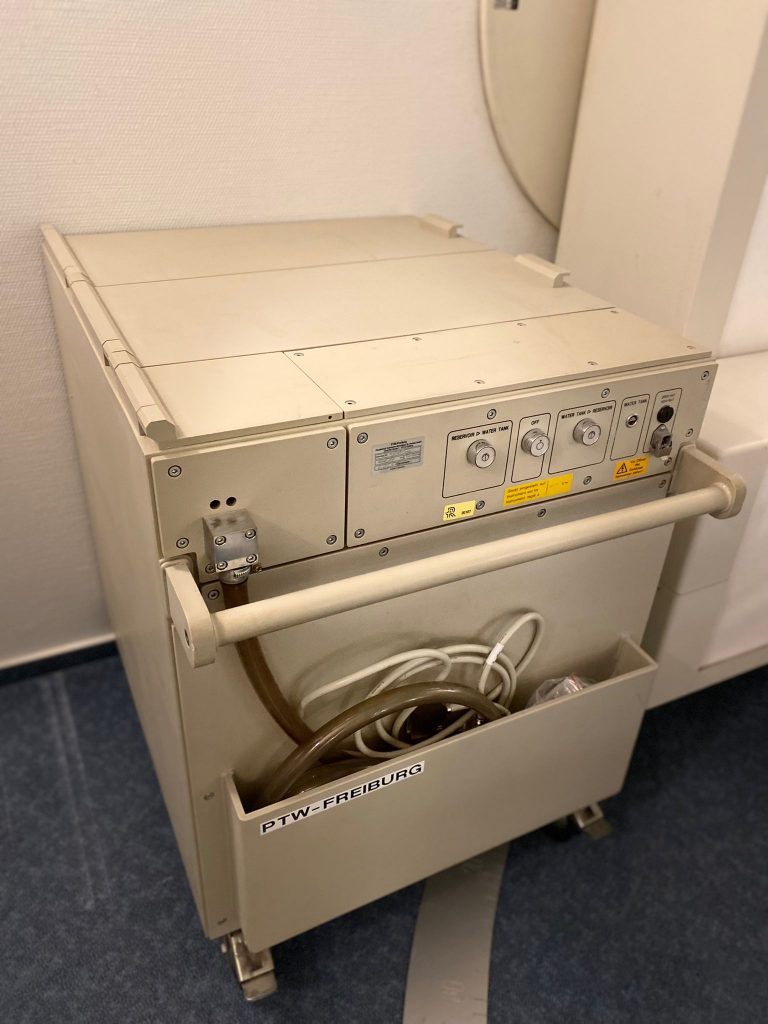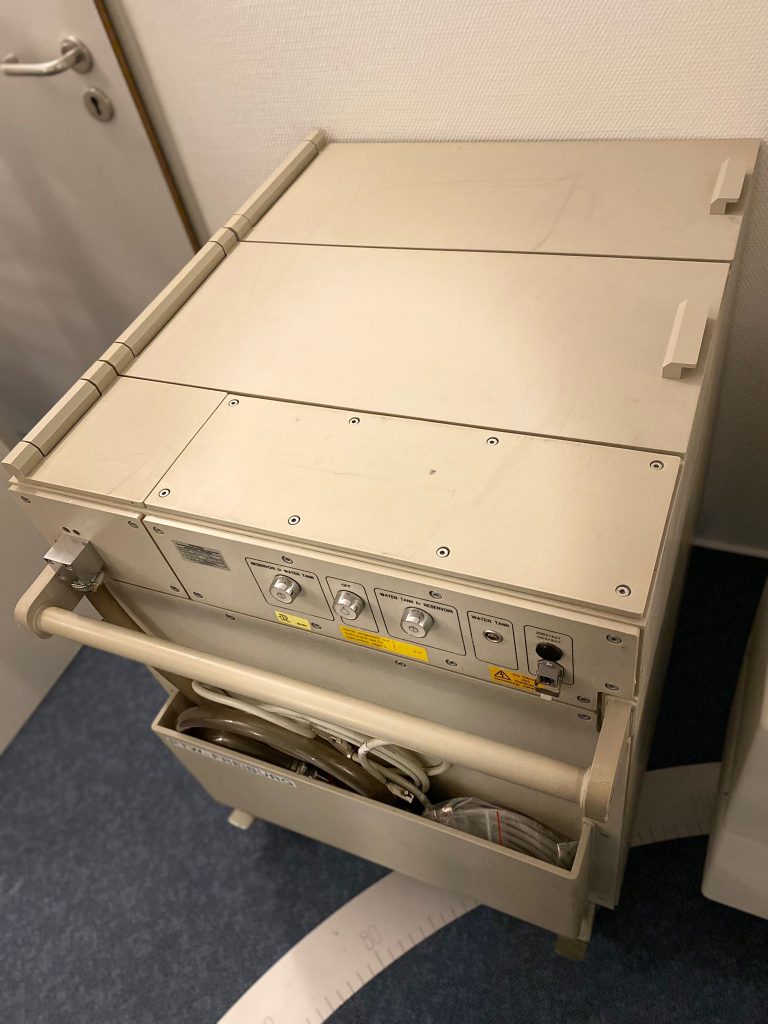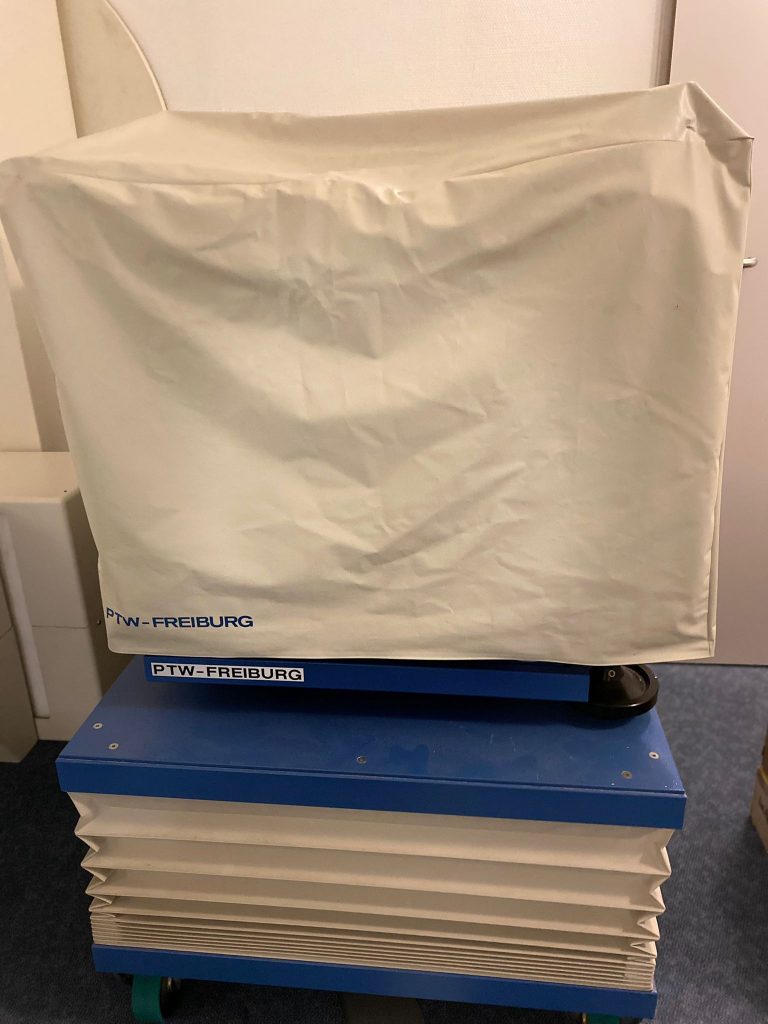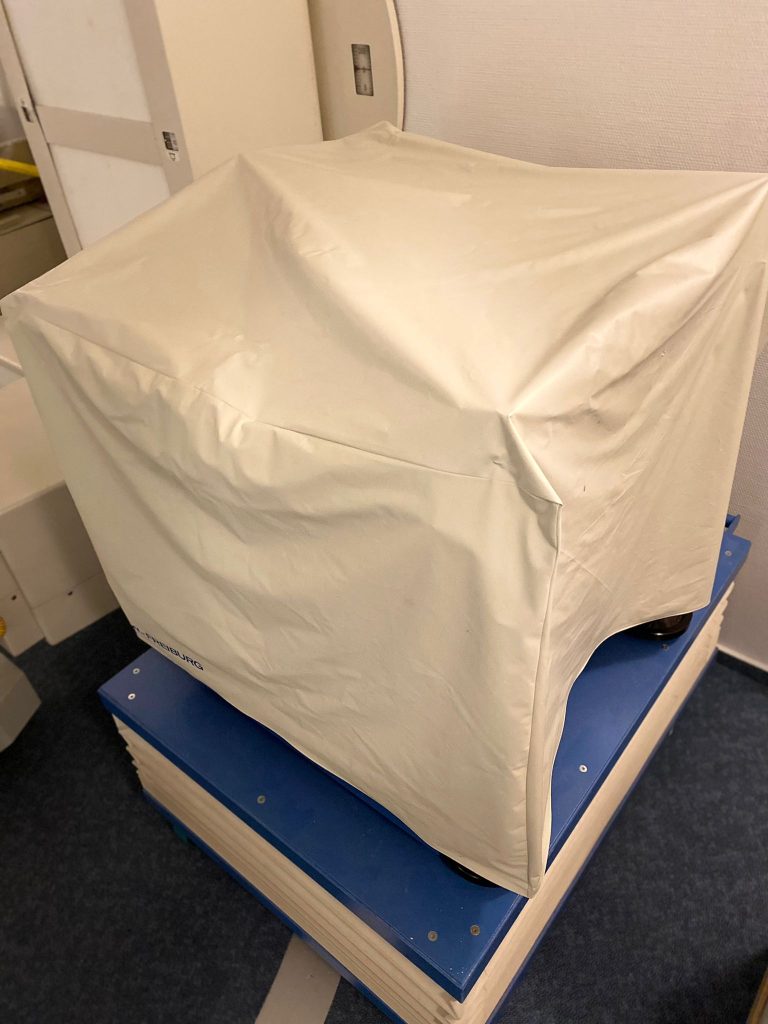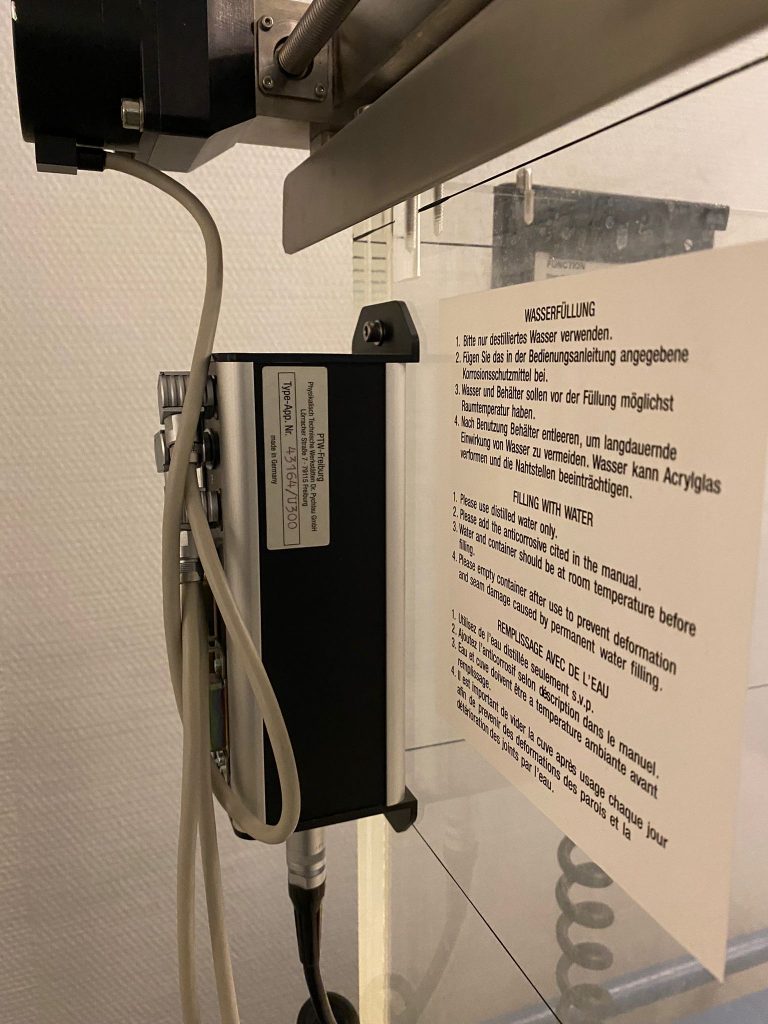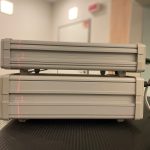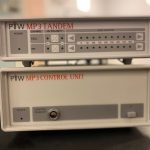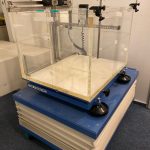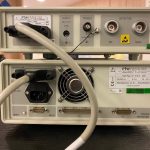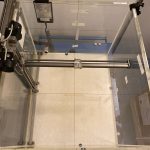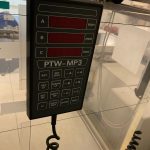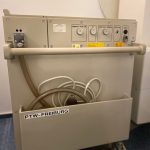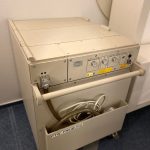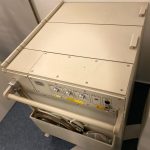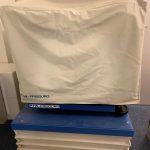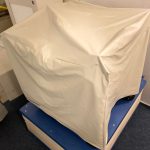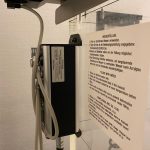 This measuring device from PTW Freibug is 3D motorized with a scanning range of 60 x 50 x 40.8  m³ The system is an all-in-one,  plug-and-plan Linac QA solution for reference dose measurements in vertical, horizontal and arbitrary planes according to national or international standards such as TG 142. The system was acquired in 1995 and has been in use until recently. It is optically and technically in a relatively perfect condition and could be use immidiately.
The removable control pendant with TFT display to control mouvements was replaced by PTW in 2008. Related documentation to this system is available in German language, but could be directly downloaded from the manufacturers Homepage as well.  https://www.ptwdosimetry.com/en/products/mp3-water-phantom-system/
Some features are
Extra large tank
Separate water reservoir carriage with extra storage compartments for dosimetry accessories
Precise 3D stainless steel moving mechanism driven by three calibration-free, high-speed stepper motors
Removable control pendant with TFT display
Menu controlled interface for manual control and easy set-up
Height adjustment of the MP3 water reservoir through powerful electromechanical  lifting carriage
Built-in powerful  pump for fast filling, draining by gravity
Manual  or PC controlled pump operation for TPR measurements
Patented TRUFIX system for quick axial and radial detector setup
If you are interested, contact us on Mark/Pierre**** for further information.
Listing ID

:

1388

Manufacturer

:

MH

Serial Nr / Part Nr

:

MH0424

Part Name

:

Homogenizer 123