Welcome to Mephida e.V
Mephida e.V – which is based on physics for radiation therapy care – is an independent NGO with a novel approach to improve cancer care in Africa.
We are committed to advocating for the improvement of radiation therapy care in Africa.
We are the first of its kind to support and promote radiation physics services for cancer care in West Africa by:
Coordinating, encouraging and extending network and voluntary mentorship services to medical physicists, hospitals and universities in Africa from experienced medical physicists around the World.
Disseminating and providing factual information through seminars, workshops and roundtable meetings to the volunteers.
Establishing closer working links between radiation oncology professionals/students in Africa and in the diaspora.
Consulting regarding medical equipment purchases, planning, construction of radiation shielding buildings and radiation protection.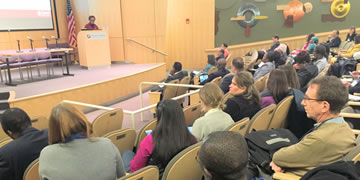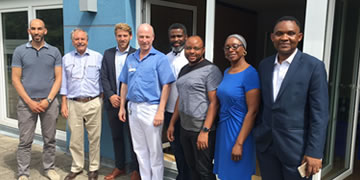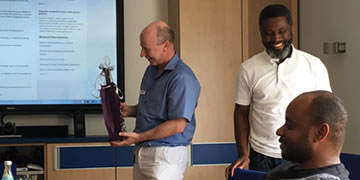 We Organize donations of radiation equipment to clinics and teaching hospitals in Africa that really need them.
Creating awareness and advancement of Medical physics in Africa by encouraging and collaborating in research projects and publication in medical and medical physics journals.
Encouraging, sustaining and supporting the mission and activities of WHO, IAEA, IOMP, AAPM and DGMP.
Providing and helping cancer patients who desire to be treated abroad with accurate information. To conduct research on cancer prevention
"People Make the Difference! "
Get involved and use your skills to make a positive impact.